Our Team at Hometown Fuel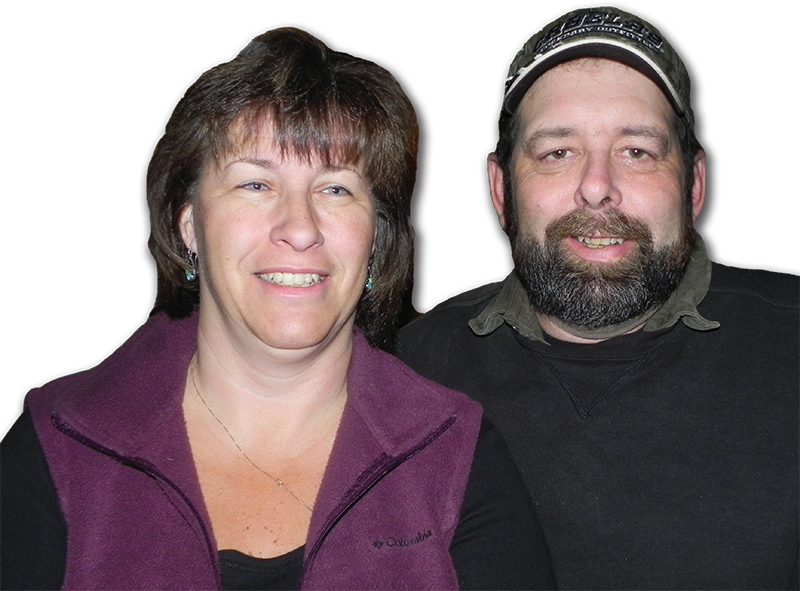 Hometown Fuel is a local family run business. John and Brenda Dickens started the company in September 1994 in Eastbrook, Maine. They both were raised here and are now raising their family here too, as well as doing business.
We started with just the two of us, Brenda in the office and John delivering. After all this time things still remain mostly the same. John is still delivering both fuel and propane, and also setting up new propane accounts. Brenda is in the office a lot, overseeing the tasks in the office and keeping the drivers in check as to where they need to go.
Customer service is our top priority and it doesn't matter how many years go by . . . that remains at the top. Our customers are not just a number, they really are our family. We care about each and every one of them and want them to feel and know their business and friendships are of great value to us.
We at Hometown Fuel pride ourselves on honesty, reliability, dependability and superior customer service. Over these many years we have grown, but remain loyal to the personal approach we have with our customers.
John and Brenda Dickens, OWNERS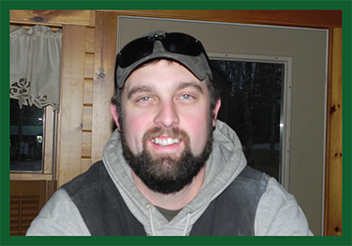 Craig Dubois
Craig joined us in 2010, helping out in the busy months of winter delivering oil. He is now delivering oil, and is our propane salesman, technician and installer. Craig is licensed with the State of Maine.
He is a great addition to our team with the same set of goals . . . top notch customer service! We are happy to have him on board. Call the office and he will be glad to help you out with your propane needs.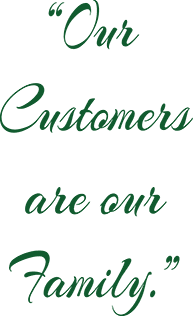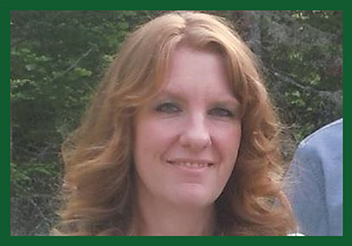 Kim Kelley
Kim also joined us in 2010. She works in the office answering the phones and handling the accounts receivable. Kim will be happy to help with placing your order for fuel or answering any questions you may have about propane.
Kim has exceptional customer service capabilities, and is more than willing to help with any questions you may have. She is usually the first contact at the office, but you can ask for John, Brenda or Craig and she will definitely give them a message.